Seeking ASL Services to facilitate communication between deaf or hard-of-hearing individuals and others?
We offer the expertise of ASL interpreters. These professionals specialize in facilitating communication between the Deaf / Hard of Hearing community and hearing individuals. We are also proud to have several renowned Certified Deaf Interpreters (CDIs) as part of our ASL team.
In-person ASL Services:
We provide skilled interpreters who are available to help facilitate client meetings, ensuring accurate and efficient communication between service providers and individuals in need.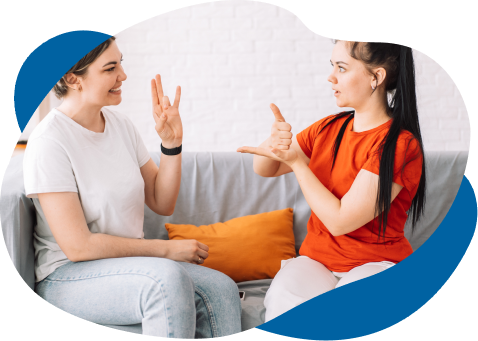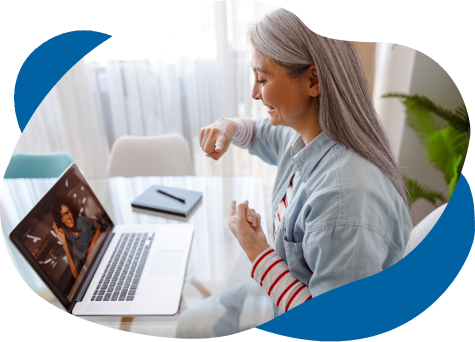 Remote ASL Services:
Our remote ASL solutions enable clients to access support from anywhere in the country. We offer remote interpreting services for a variety of settings, including conferences and seminars, allowing participants to engage in discussions and presentations effortlessly. Our skilled interpreters facilitate real-time communication and smooth interaction among participants.
Social Service Meetings:
Conference and Seminars:
Seminars
Webinars
Forums
Addresses
Etc..
Medical Settings:
Legal Settings:
Court
Deposition
Hearing
Etc..
Educational Settings:
IEP Meetings
Parent Teacher Conferences
Board Meetings
Forums
Workshops
Open House
K-12
Postsecondary
Etc..
Government Forums:
Town Hall Meetings
Board Meetings
Public Addresses
General Assembly
Etc..