Need Interpretation Services for Your Meetings or Events?
We understand the importance of accurate and efficient communication in various settings.
Accurate offers highly skilled interpreters and translators who are available to accompany clients to meetings. Our professionals excel at bridging language barriers and facilitating understanding in sensitive and crucial social service contexts.
In-person Foreign Language Interpretation Services:
We provide skilled interpreters available to accompany clients to meetings, ensuring accurate and efficient communication between service providers and individuals in need. Our professionals excel at facilitating understanding and bridging language barriers in sensitive and crucial social service contexts.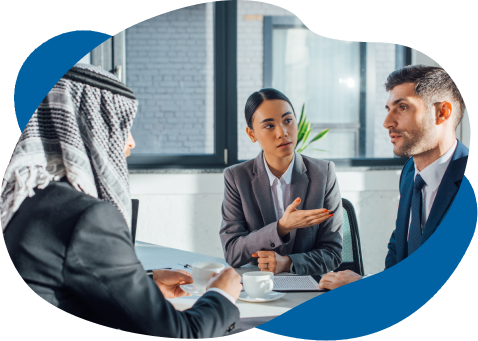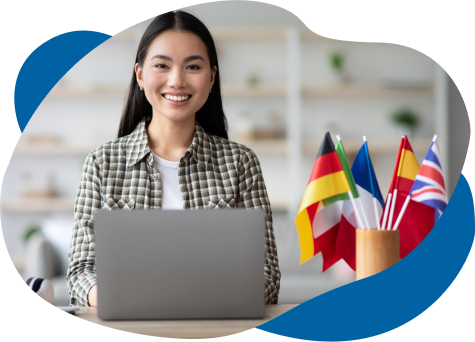 Remote Foreign Language interpretation Services:
Our remote language solutions enable clients to access language support from anywhere in the world. We offer remote interpreting services for conferences and seminars, allowing participants to engage in discussions and presentations effortlessly, regardless of language differences. Our skilled interpreters facilitate real-time communication and smooth interaction among multilingual participants.
Over 250 Languages and Dialects:
Social Service Meetings:
Conference and Seminars:
Seminars
Webinars
Forums
Addresses
Etc..
Medical Settings:
Doctor's Offices
Medical Images
Rehabilitation Documents
Etc..
Legal Settings:
Court
Deposition
Hearing
Etc..
Government Forums:
Town Hall Meetings
Board Meetings
Public Addresses
General Assembly
Etc..
Educational Settings:
IEP Meetings
Parent Teacher Conferences
Board Meetings
Forums
Workshops
Open House
Etc..