Need Document Translation?
Our document translation services ensure accurate and reliable translation of various written materials. Whether you need documents translated for legal, medical, educational, or business purposes, our experienced linguists deliver high-quality results.
Accuracy:
We understand the importance of preserving the original meaning and context of the source document while ensuring clarity and coherence in the target language. A certificate of accuracy accompanies all translated documents.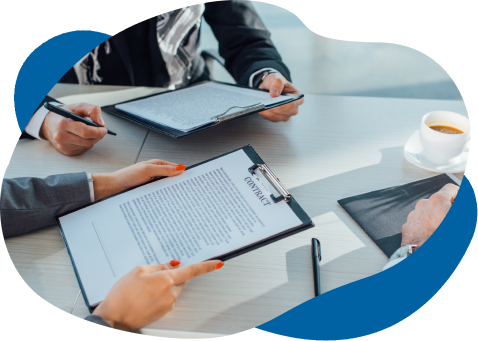 Over 250 Languages and Dialects:
Websites
Legal Documents:
Birth Certificate
Marriage License
Etc..
Human Resources Documents:
Policy Manuals:
Company Policy Manuals
Etc..