Need CART services for live captioning during meetings, conferences, or presentations?
Our CART services utilize advanced technology and skilled captioners to deliver accurate, instantaneous captions during live events, conferences, lectures, or meetings.
In-person Captioner Services:
We provide Captioners available to accompany clients to meetings, ensuring accurate and efficient communication between service providers and individuals in need.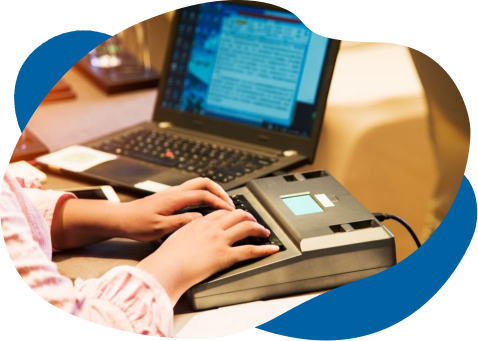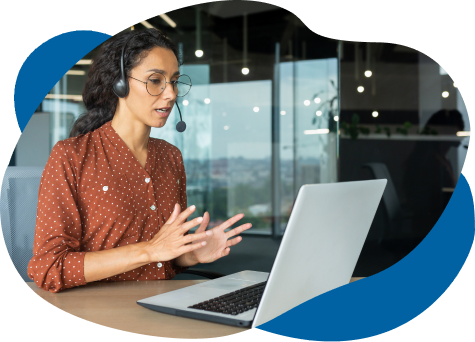 Remote Captioner Services:
We provide Captioners worldwide. We offer remote captioning and transcription services for a variety of settings, including conferences and seminars, allowing participants to engage in discussions and presentations effortlessly.
Conference and Seminars:
Seminars
Webinars
Forums
Addresses
Etc..
Legal Settings:
Court
Deposition
Hearing
Etc..
Educational Settings:
Board Meetings
Forums
Open House
Etc..
Government Forums:
Town Hall Meetings
Board Meetings
Public Addresses
General Assembly
Etc..